Brand Positioning
A collection of brand positioning presentations, servicing clients at the start of their brand launch or rebranding.
Agency
Kitchen Sink Studios
Role
Presentation Design / Branding
At Kitchen Sink Studios I was frequently tasked to organize new client information, surveys, and research into a single presentation we like to call "Brand Positioning". From growing startups to top brands like Marriott, Westin and Toll Brothers, I made it my mission to inspire the client during this preliminary stage of the creative process. By creating custom presentations unique to their brand needs, it consistently created excitement for the clients and visually validated the creative process ahead.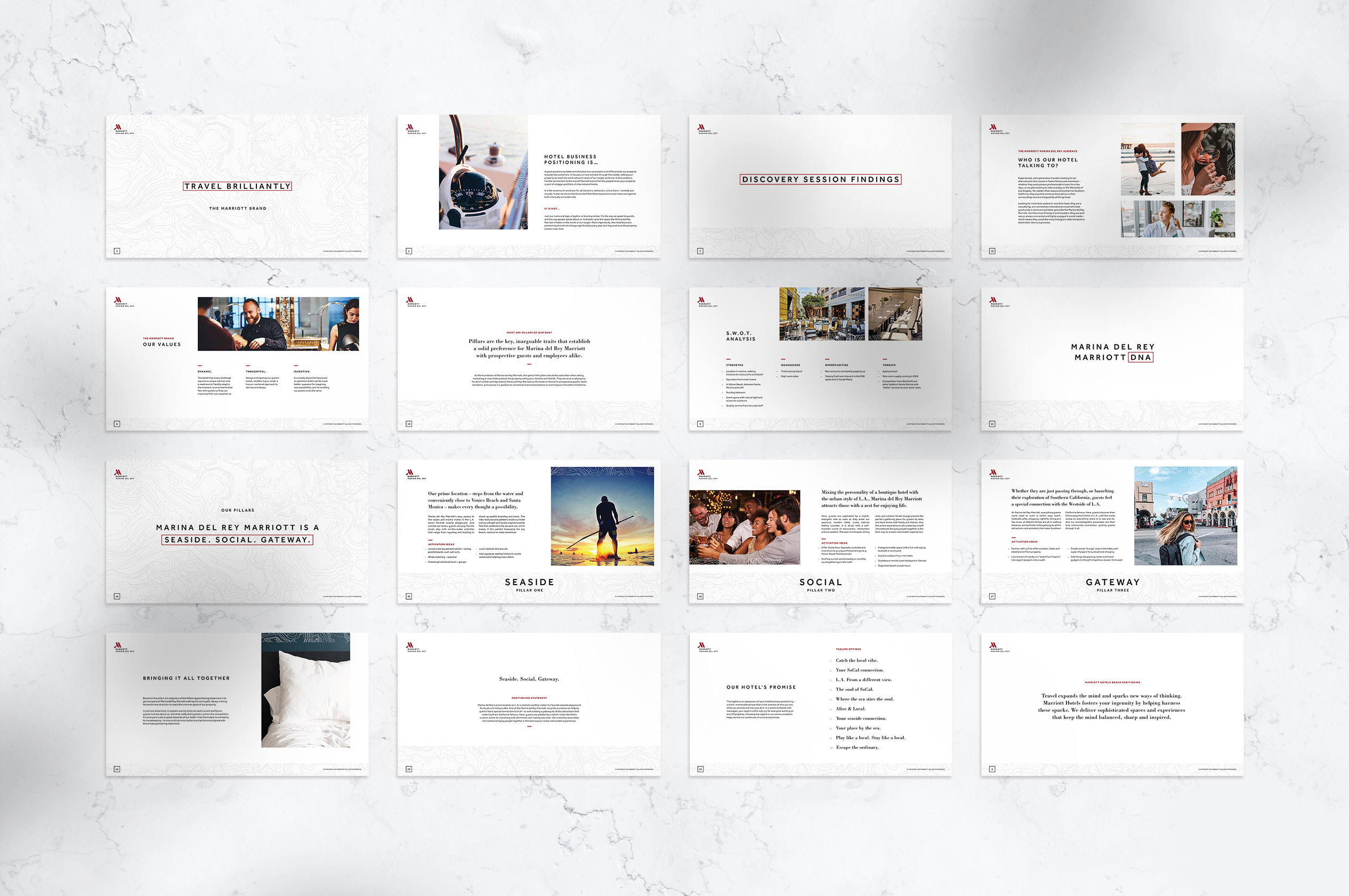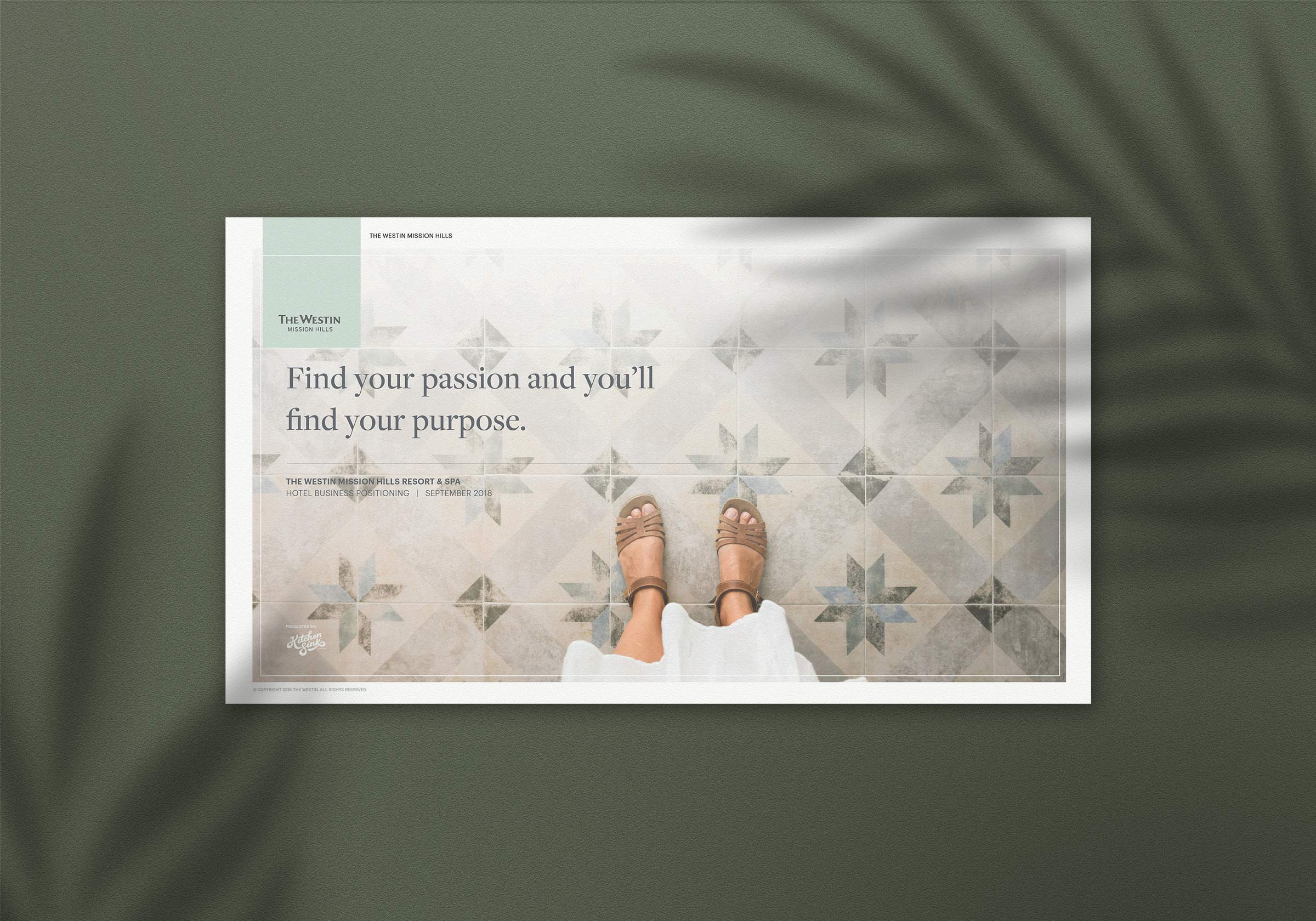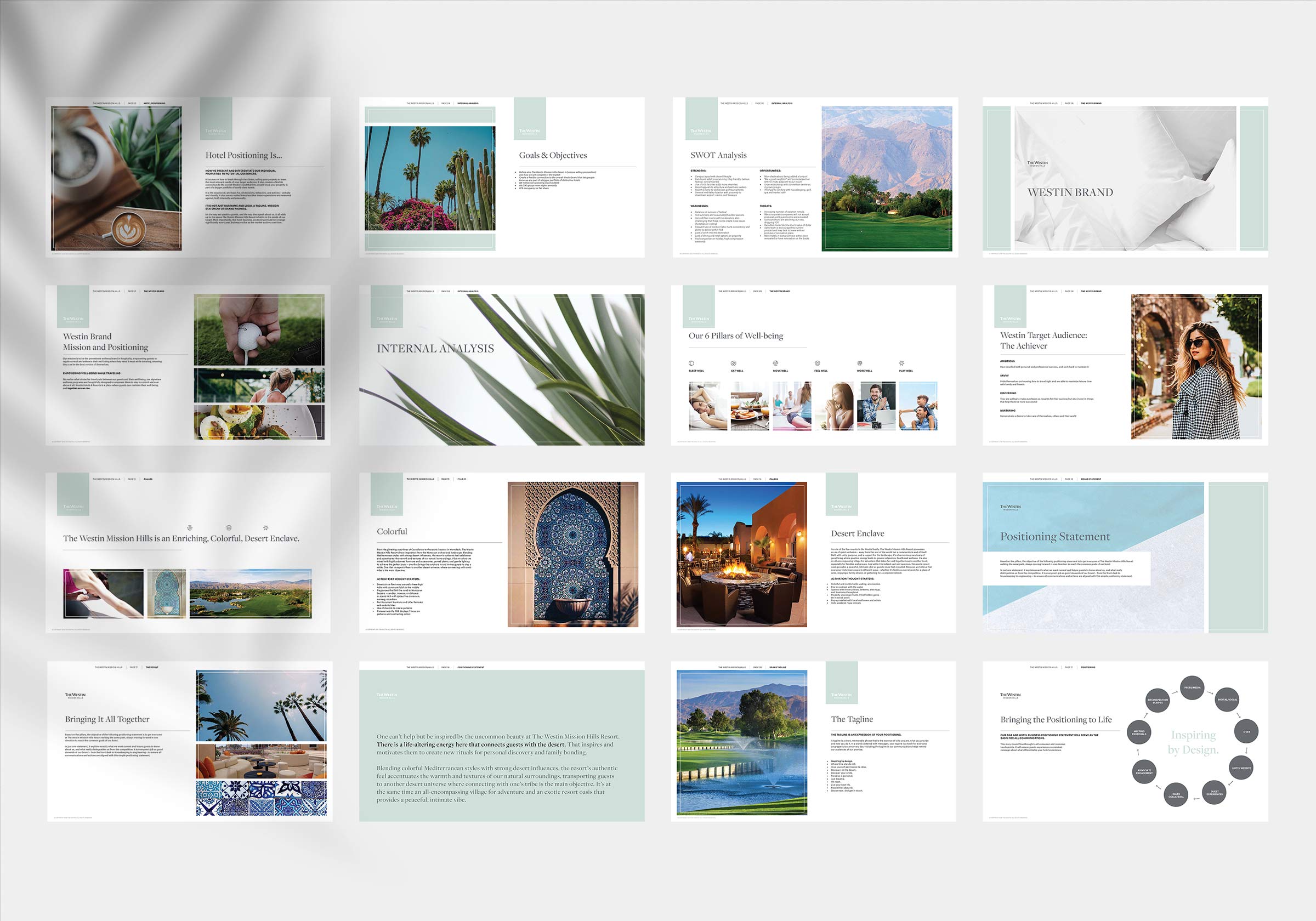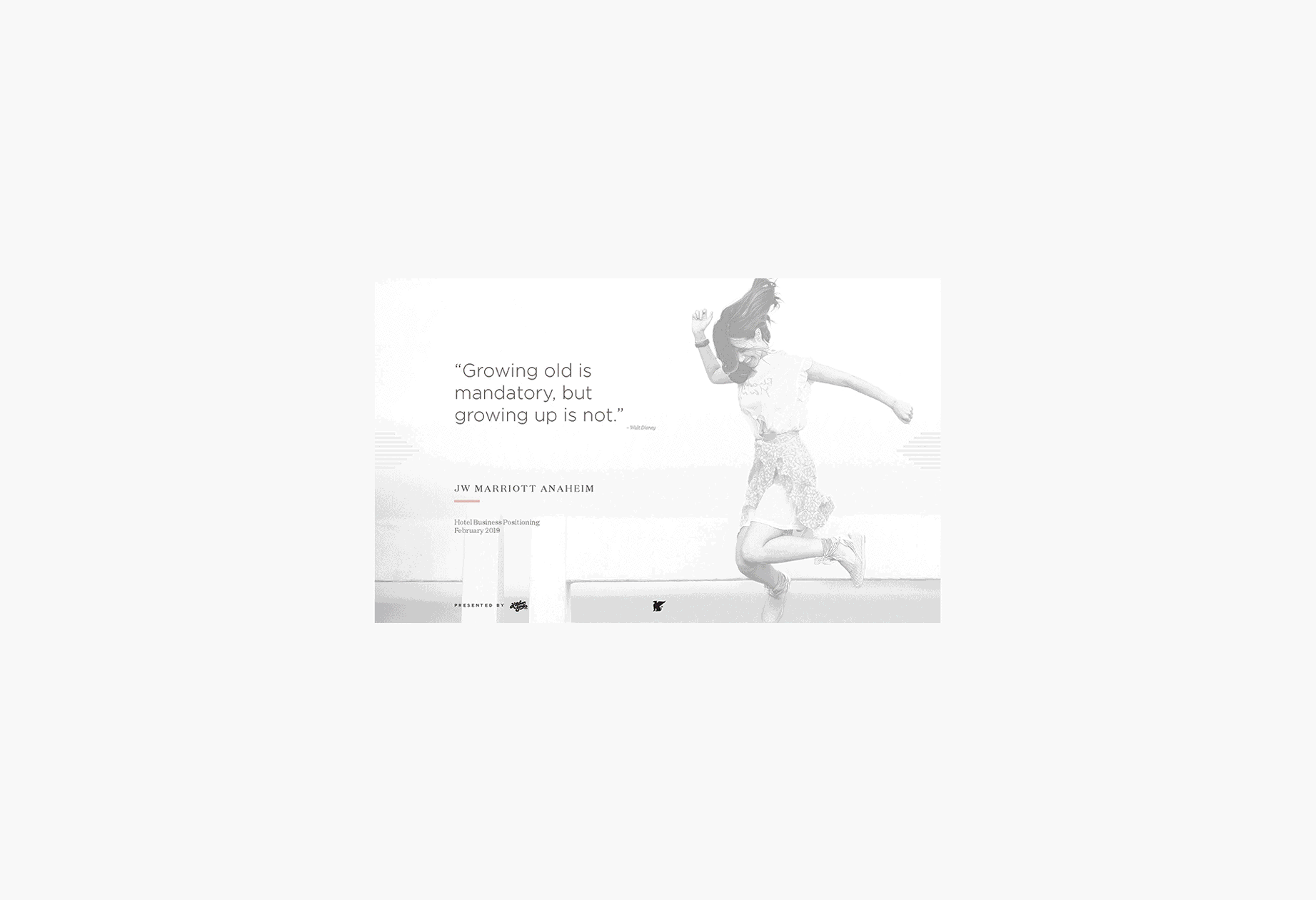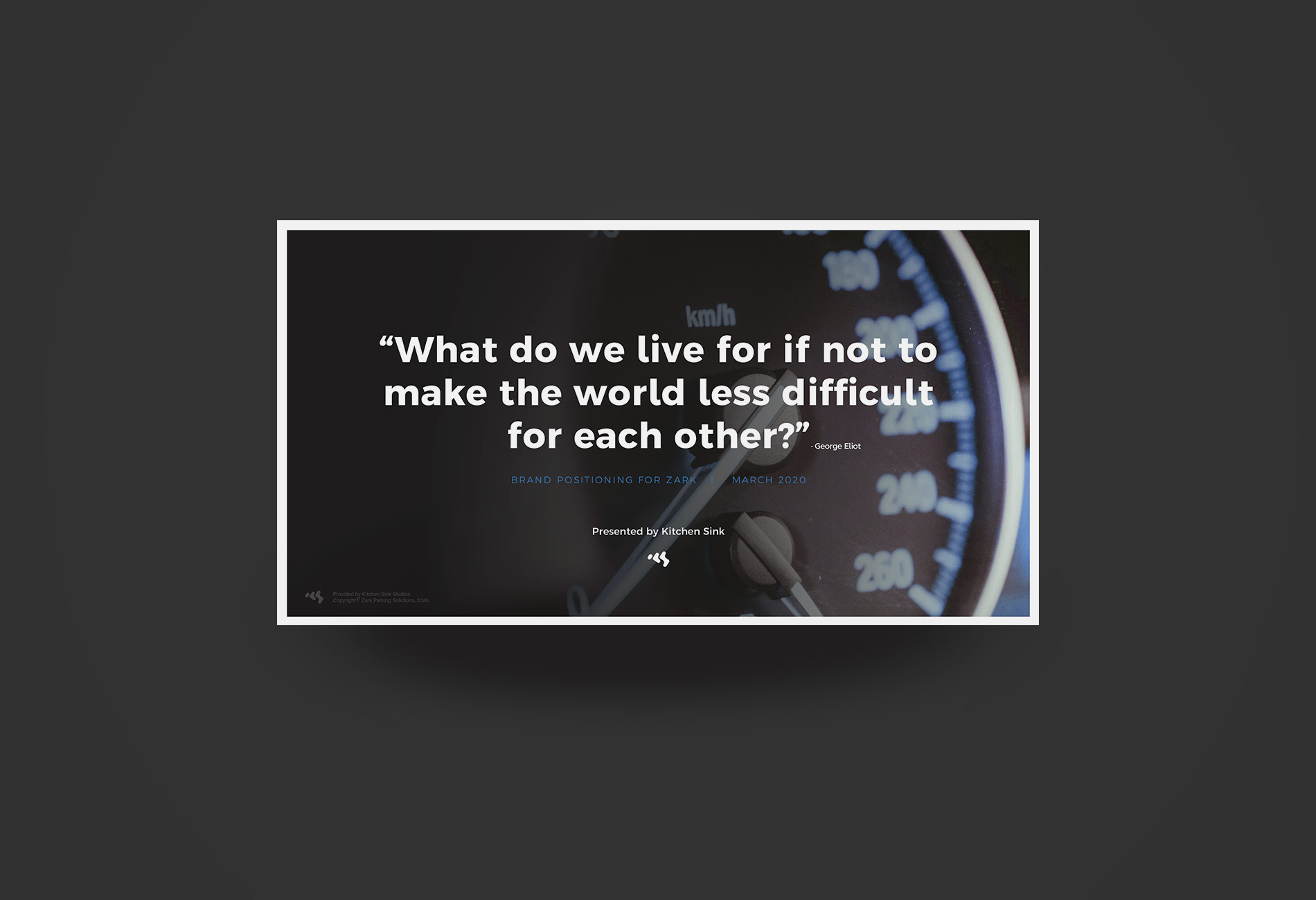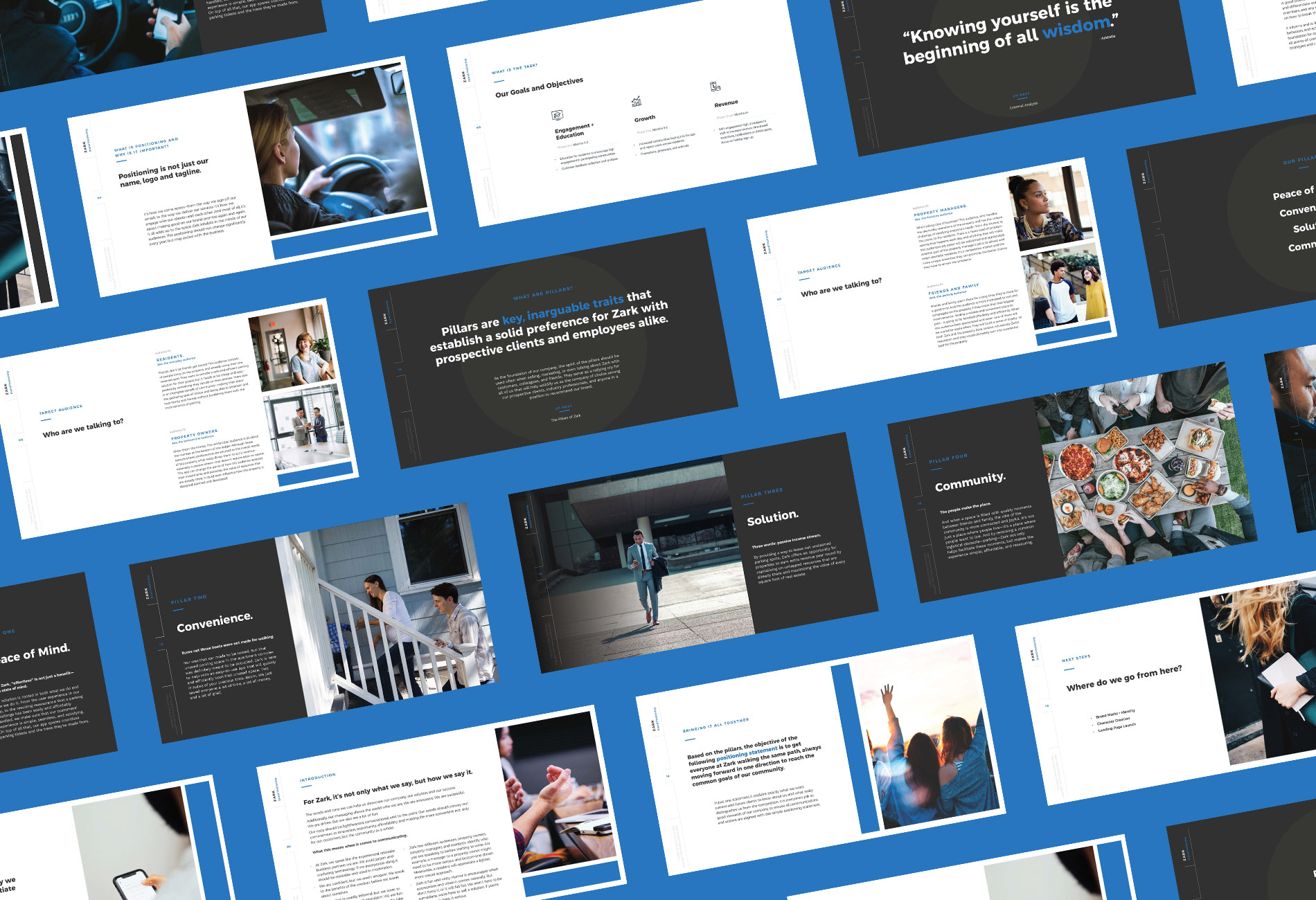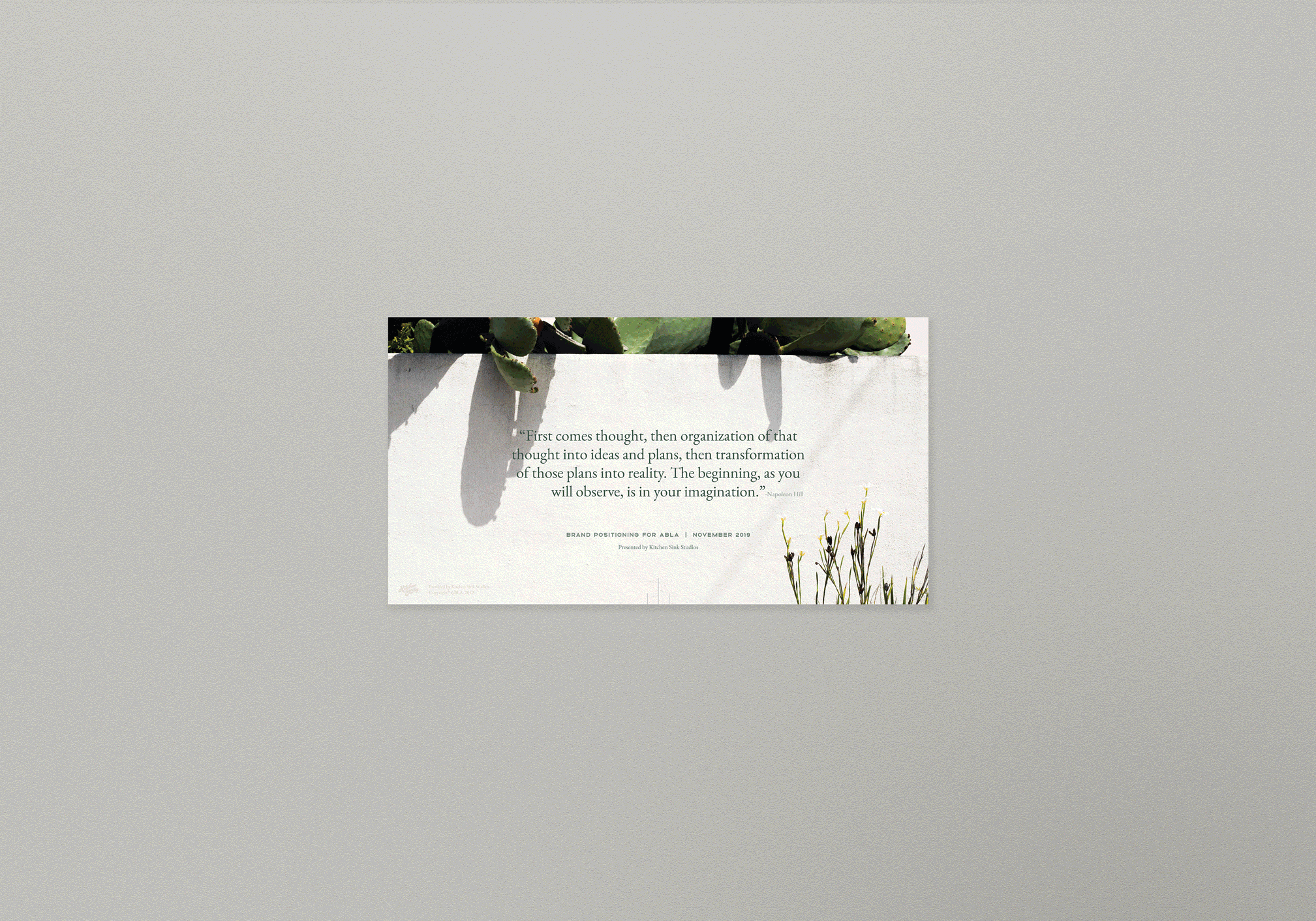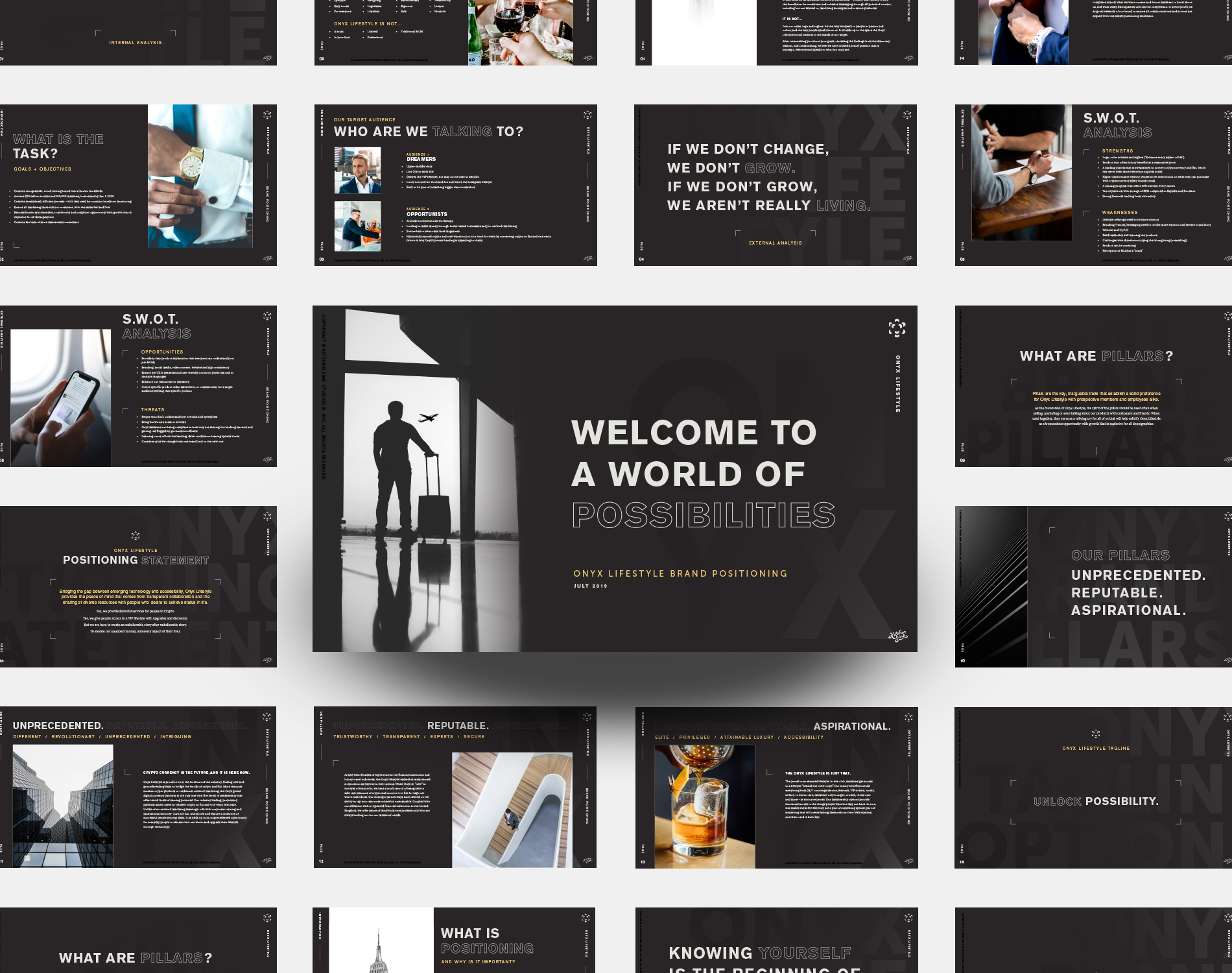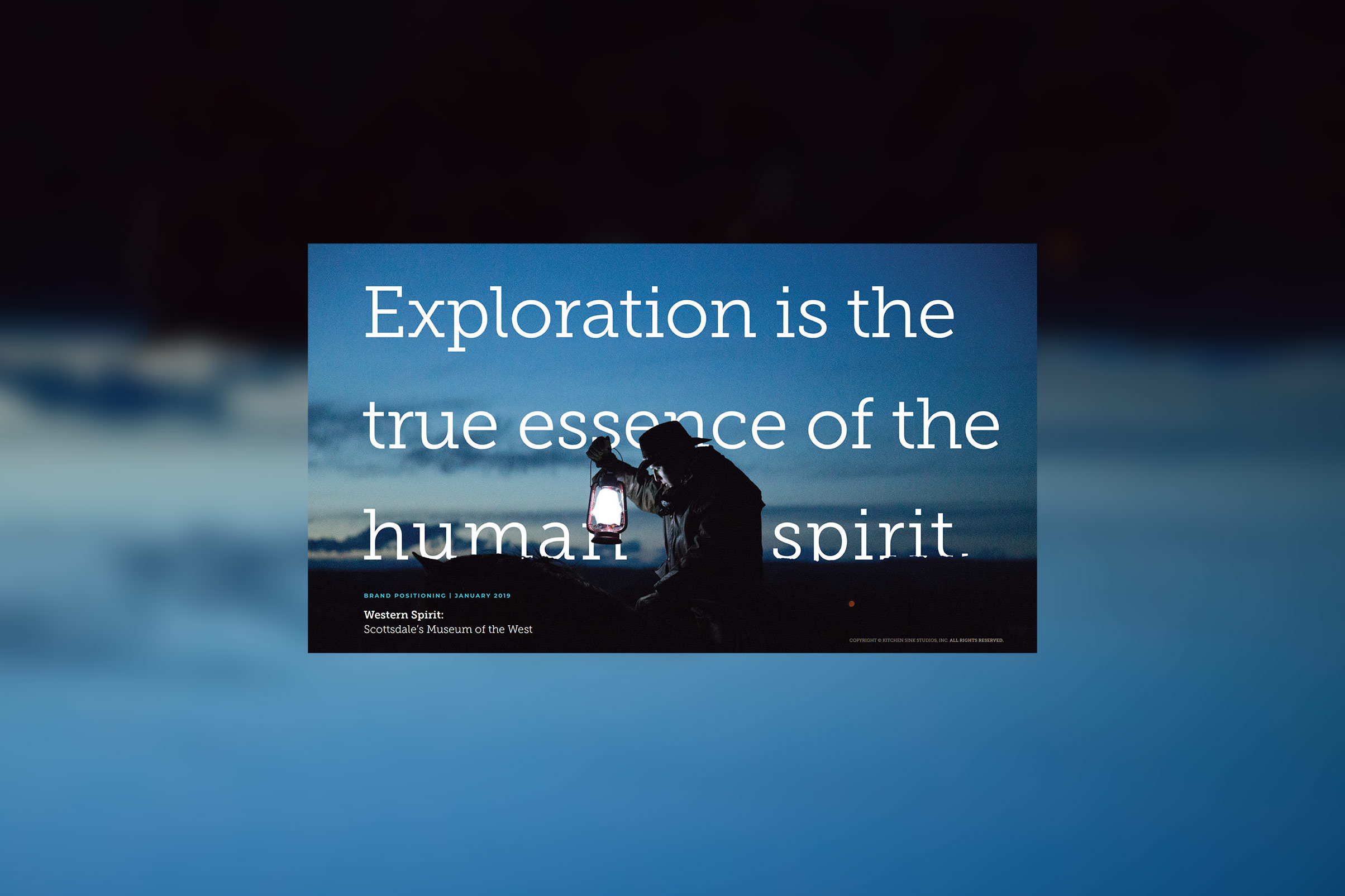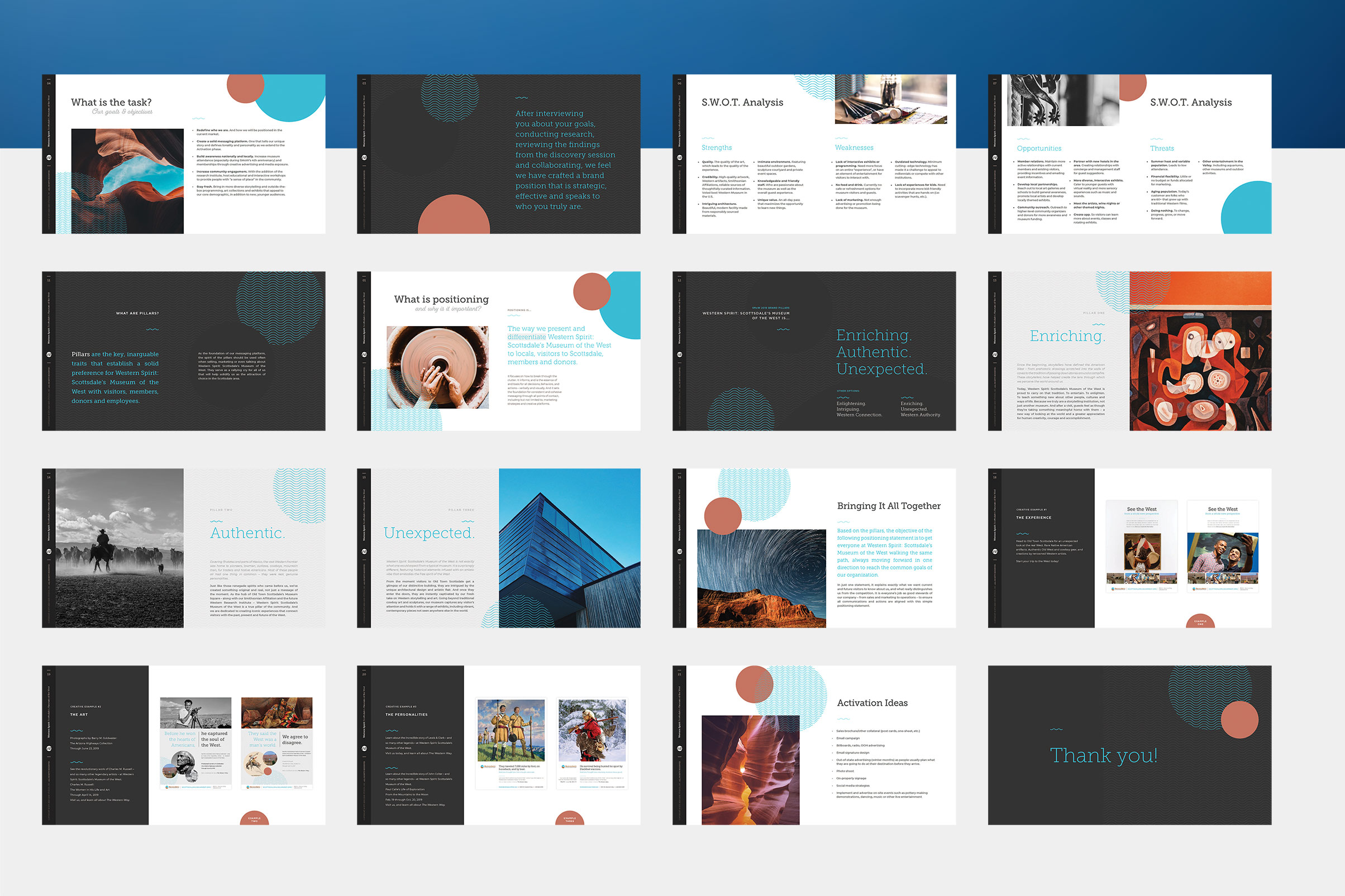 Looking to hire? Get in touch!
I'm currently working as a graphic designer at Kitchen Sink Studios in Phoenix, Arizona and in the process of moving to Dallas, Texas. Design and art direction is my thing, and I'm looking to join a group who's as passionate as I am about creativity. If you're interested in my work or have any questions, be sure to shoot me an email!