Toll Brothers
As a Fortune 500 company and 10th largest custom home builder in the United States, Toll Brothers is a brand that understands the value of custom design work, collaboration, and creativity.
Agency
Kitchen Sink Studios
Role
Custom Book Design / Custom Wayfinding Signage / Presentation Design
Toll Brothers came to Kitchen Sink Studios for custom print design, starting with a large handcrafted portfolio to showcase their highest-quality properties to investors. After being the lead designer in this project, it resulted in an extended scope of deliverables, such as custom wayfinding signage design, brand positioning, and promotional films. Below are a few examples of work I've created for this client.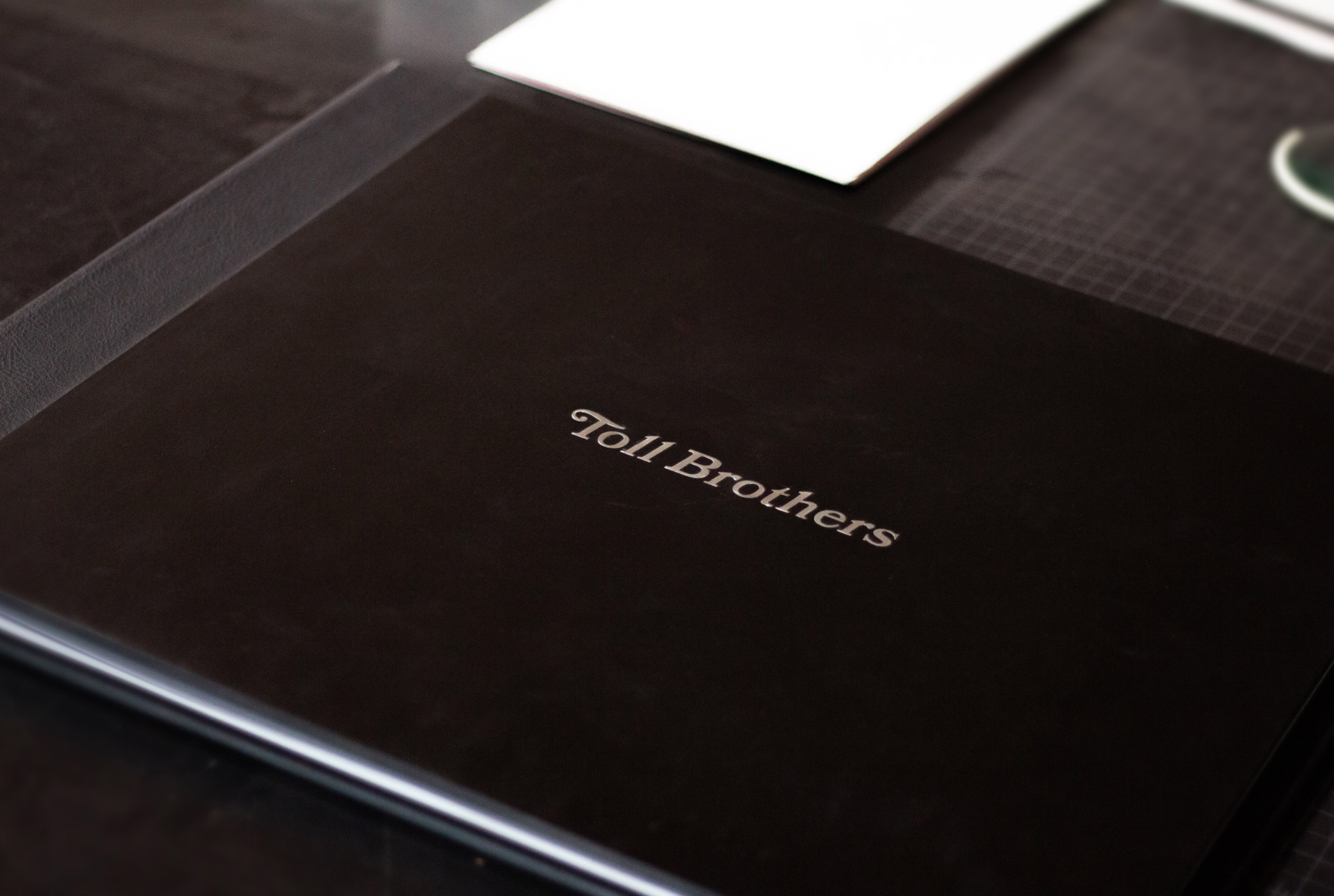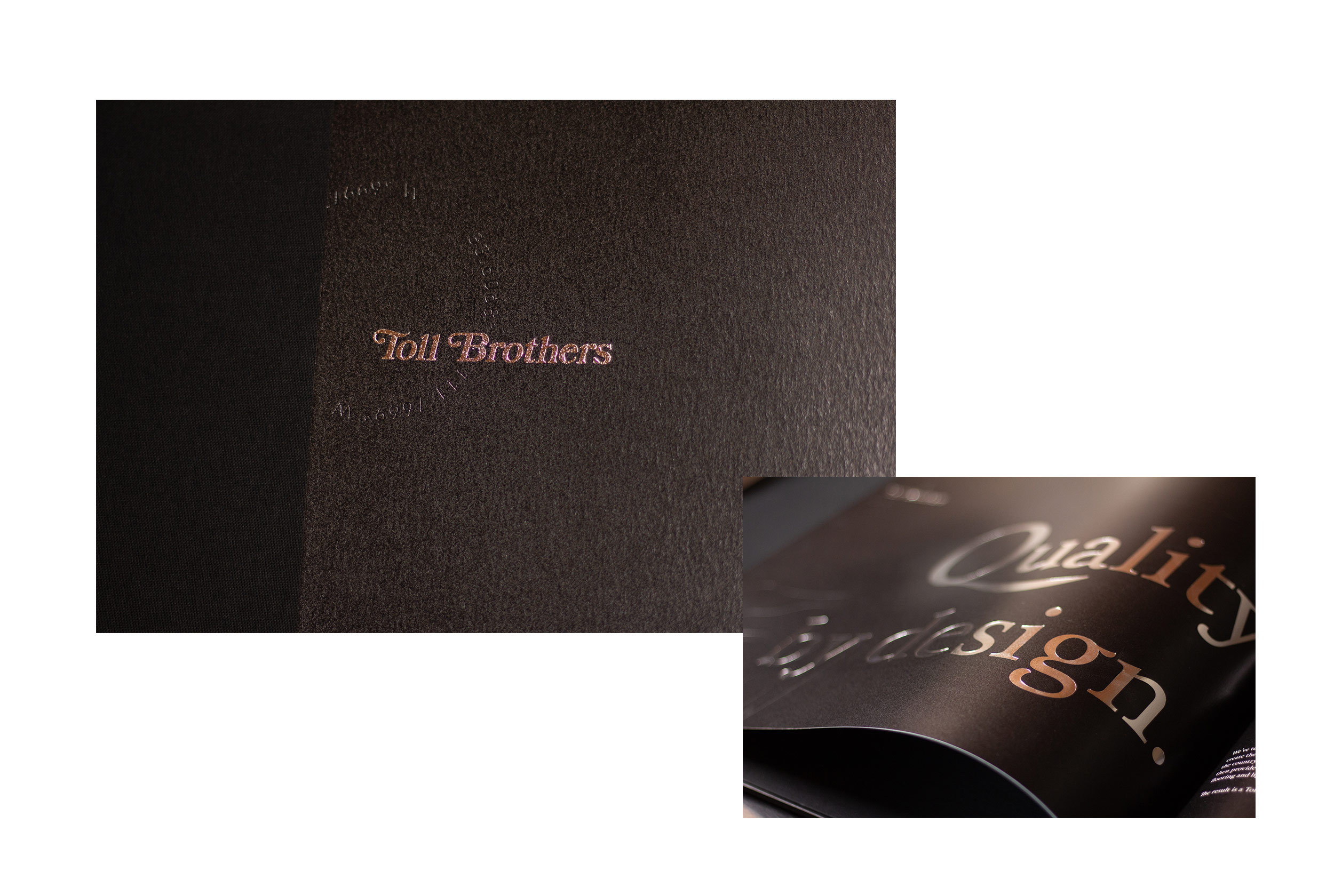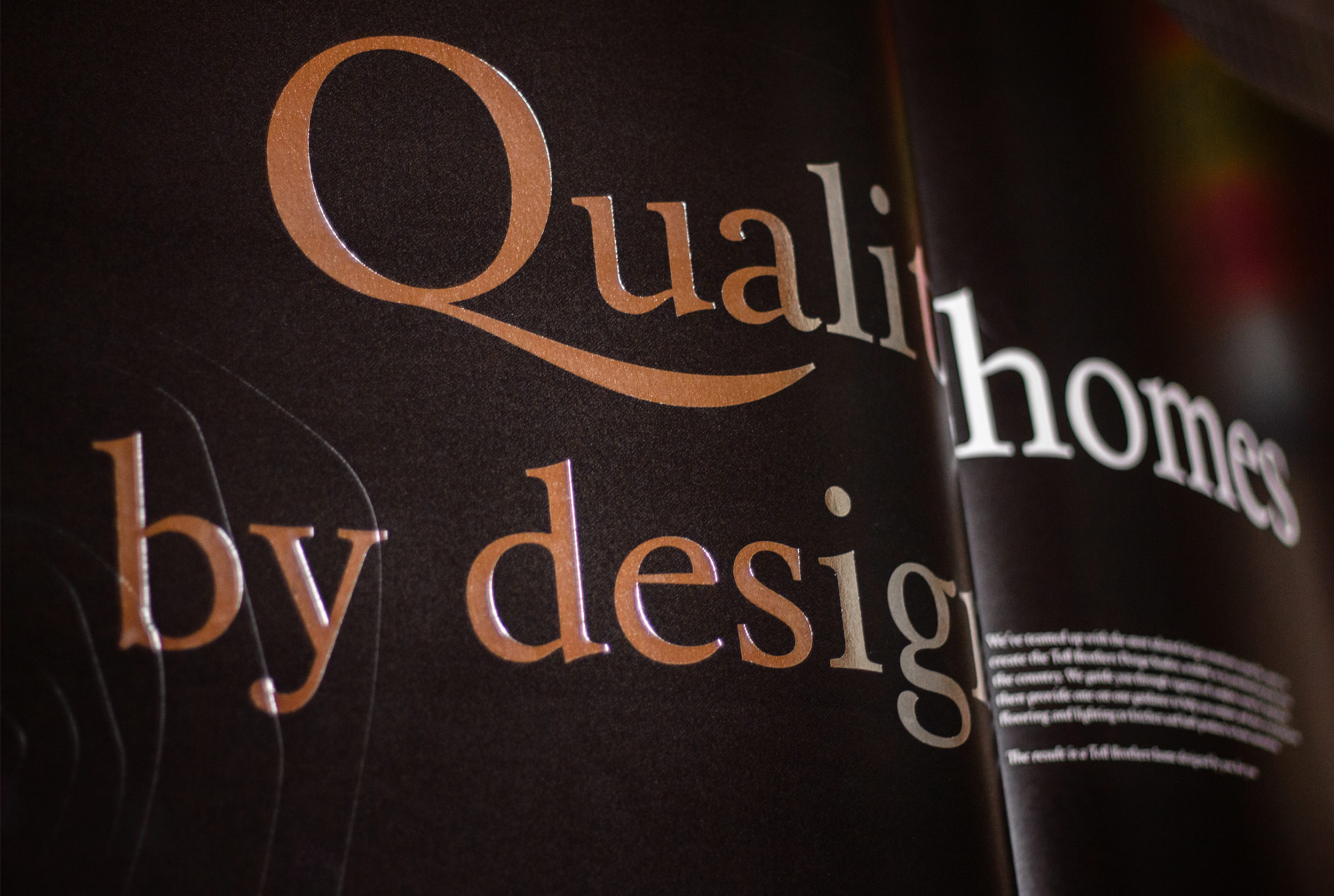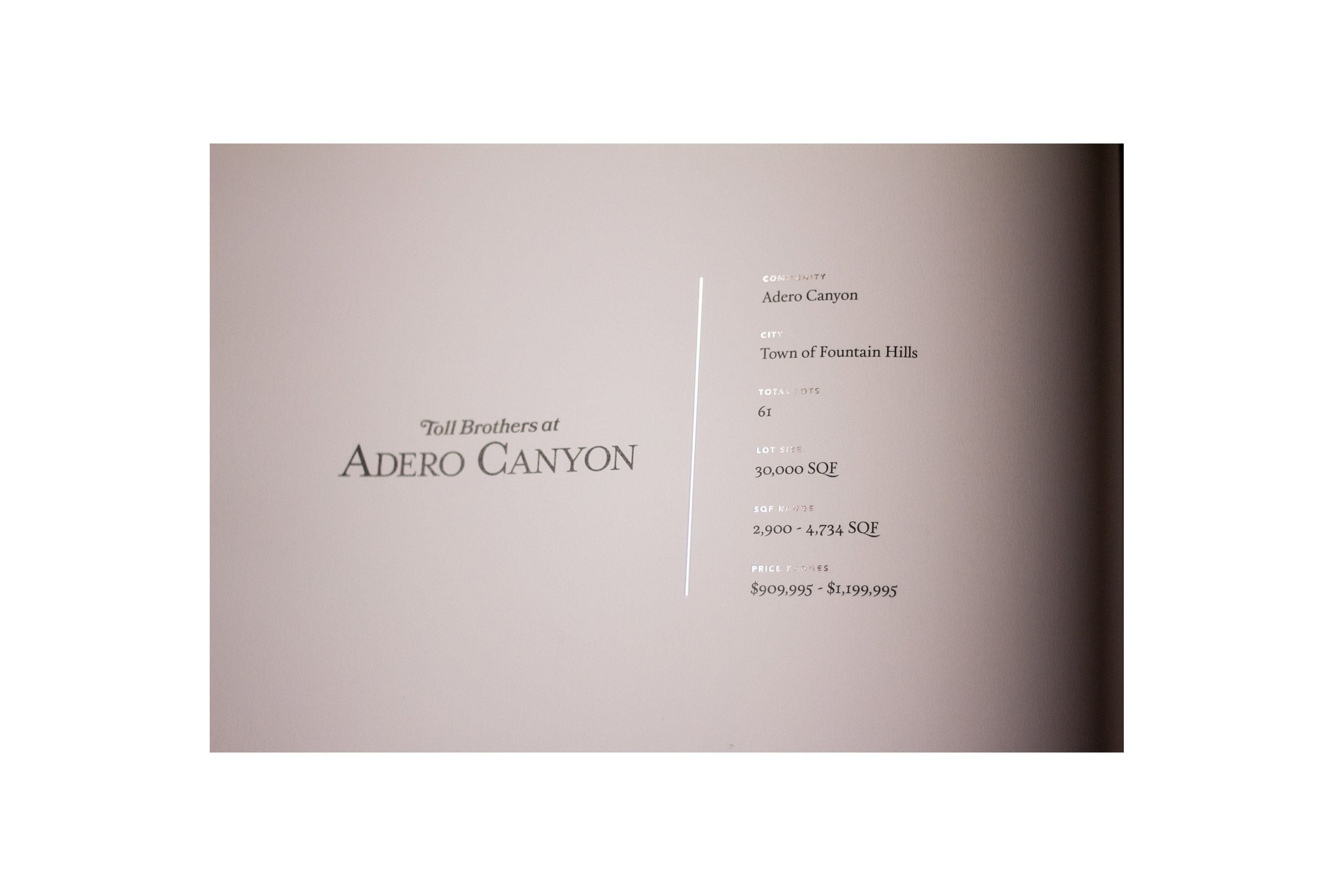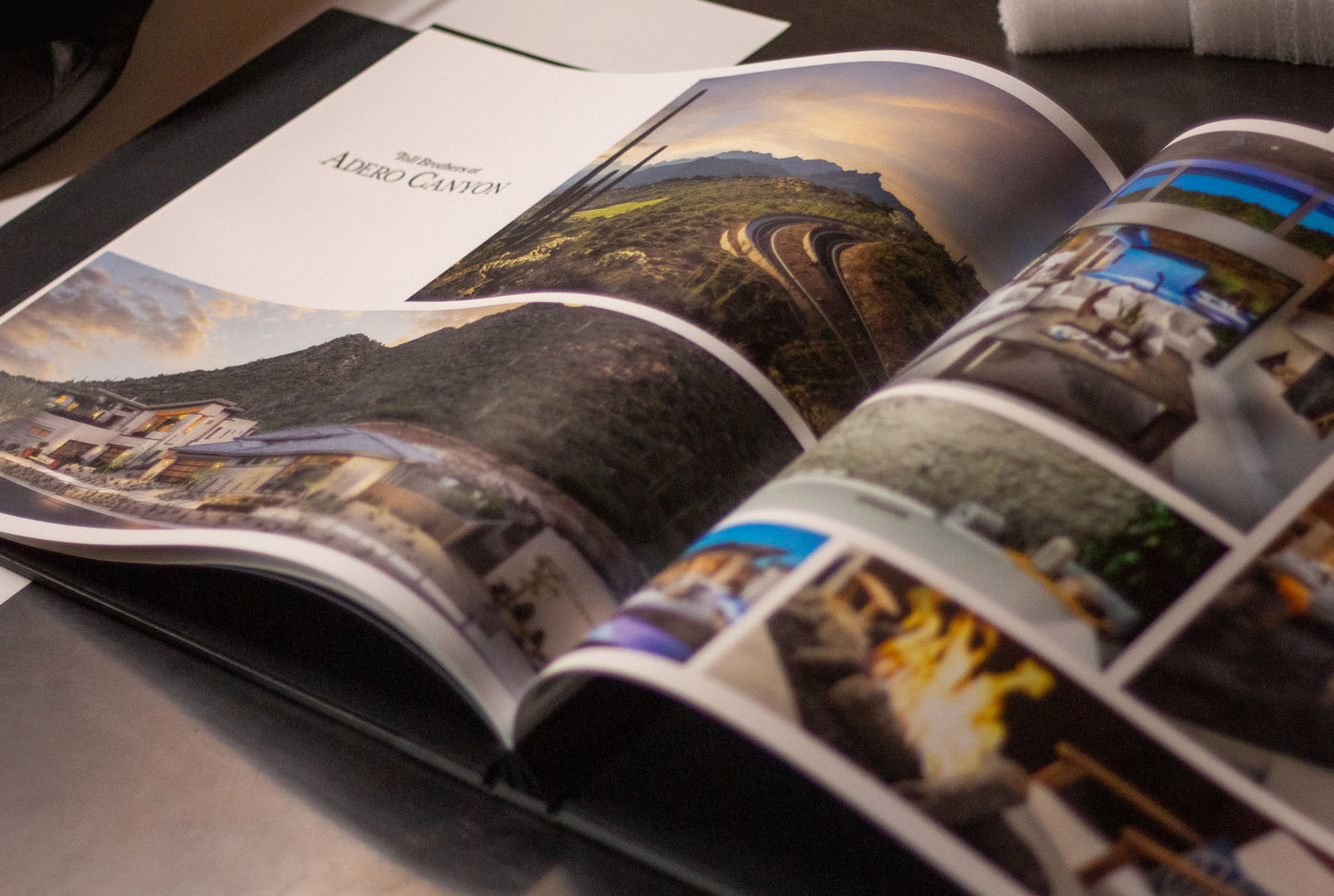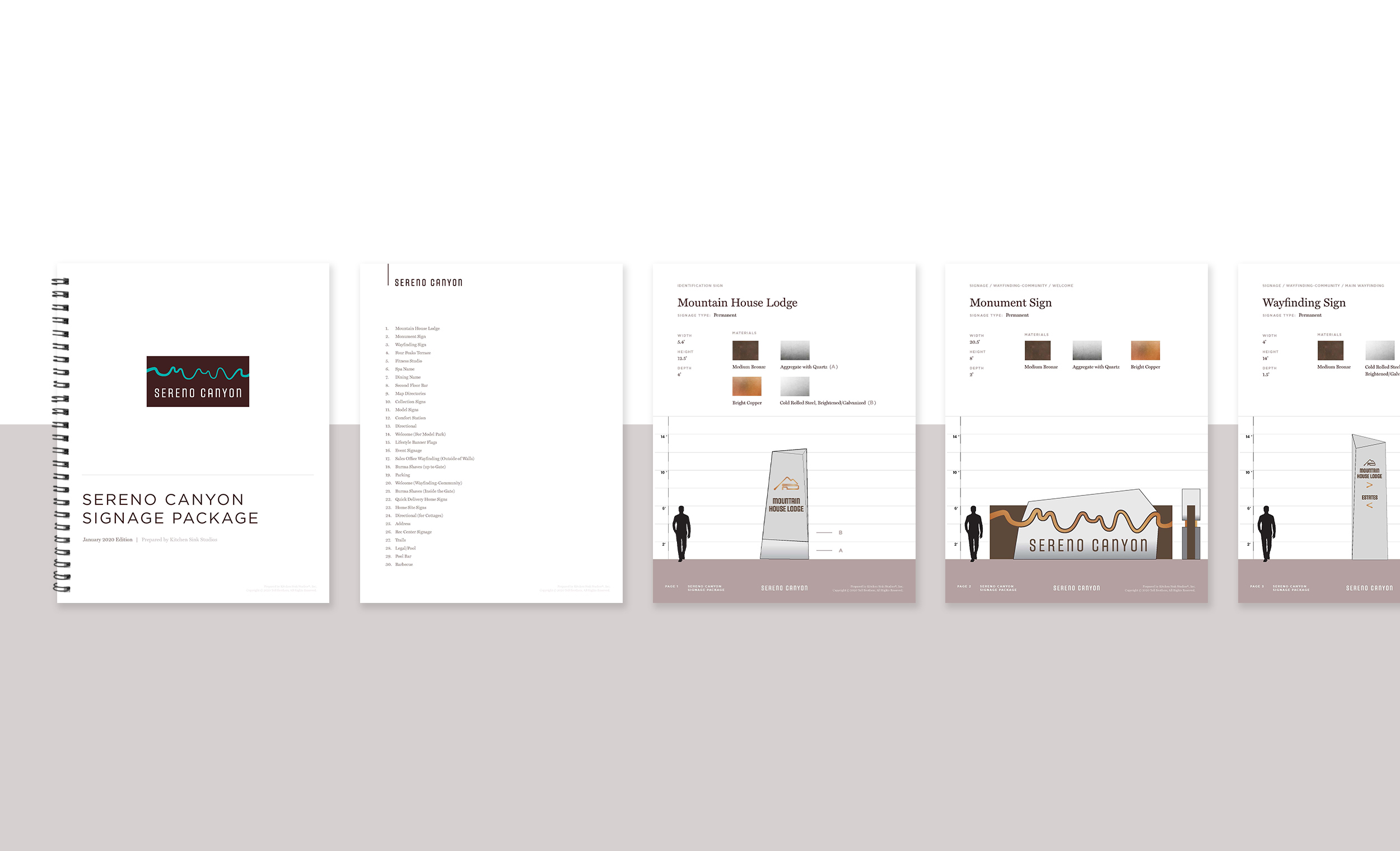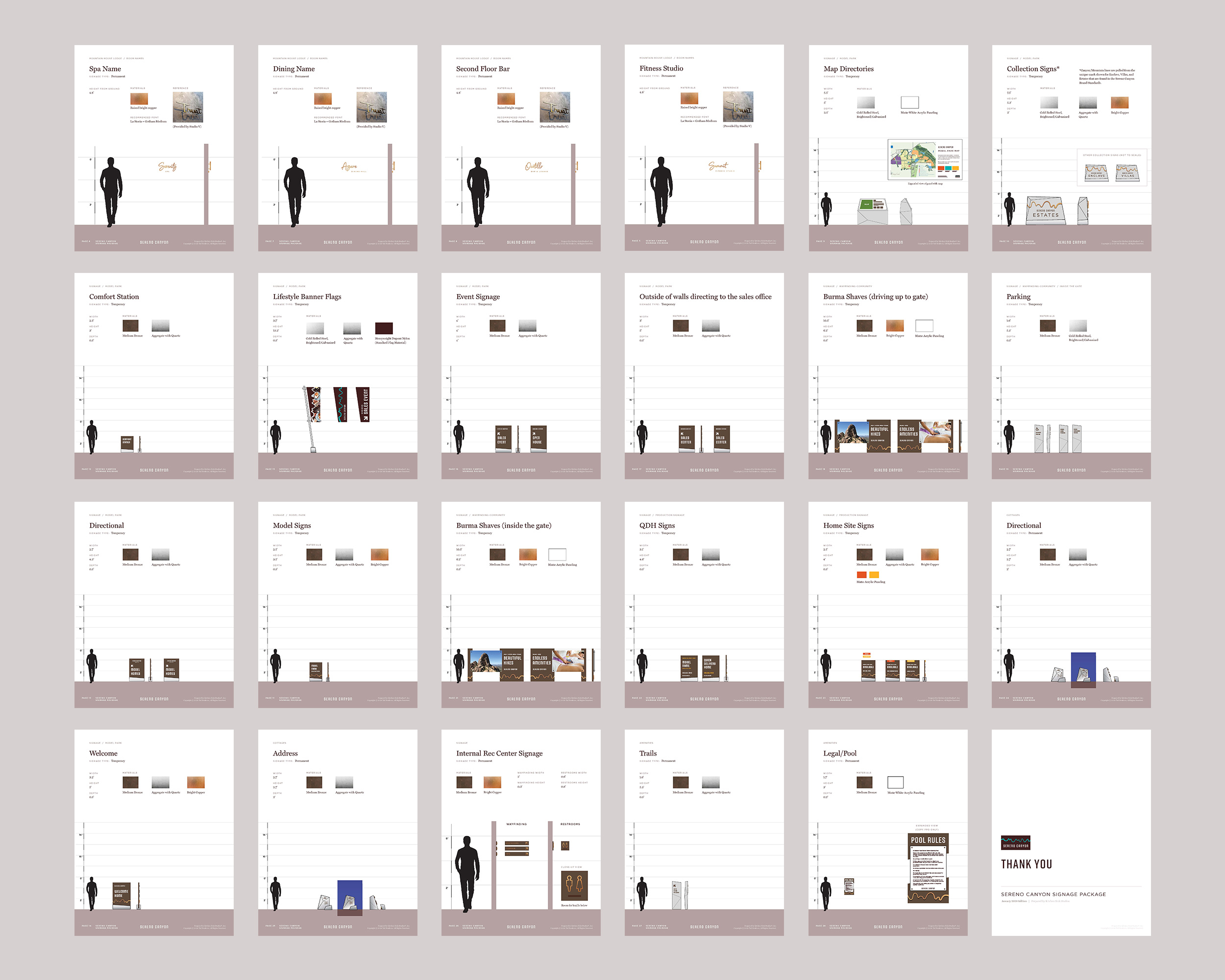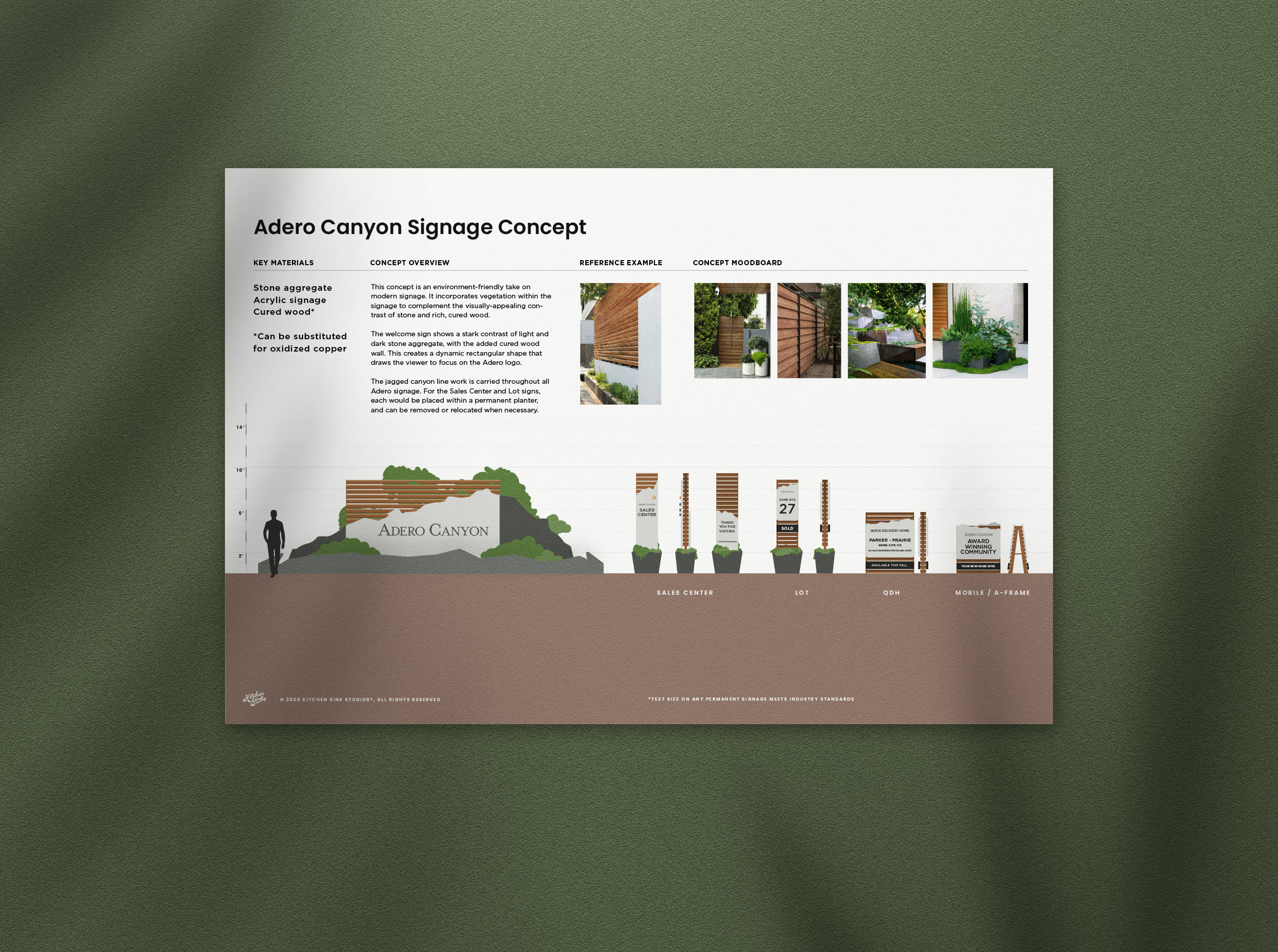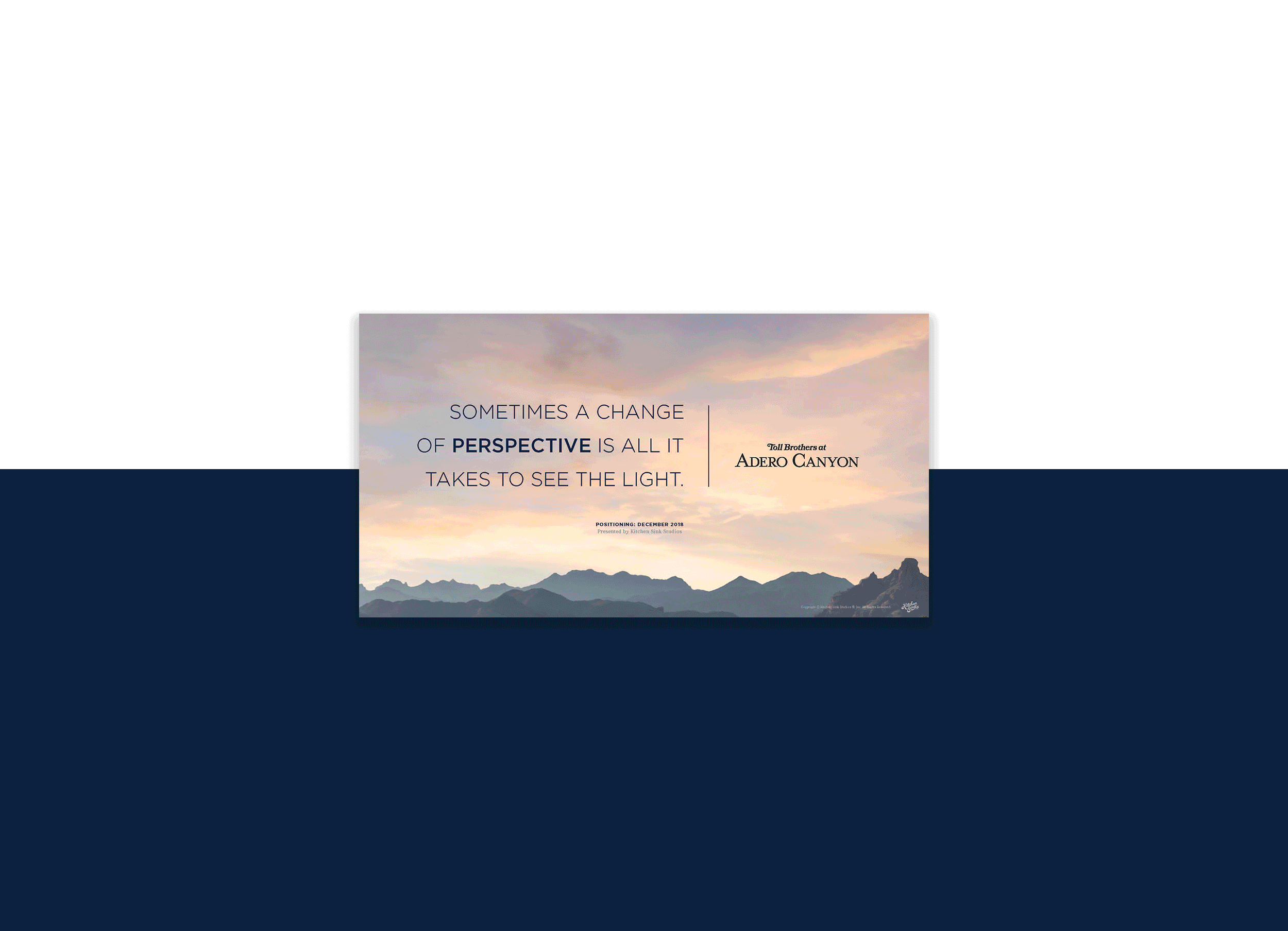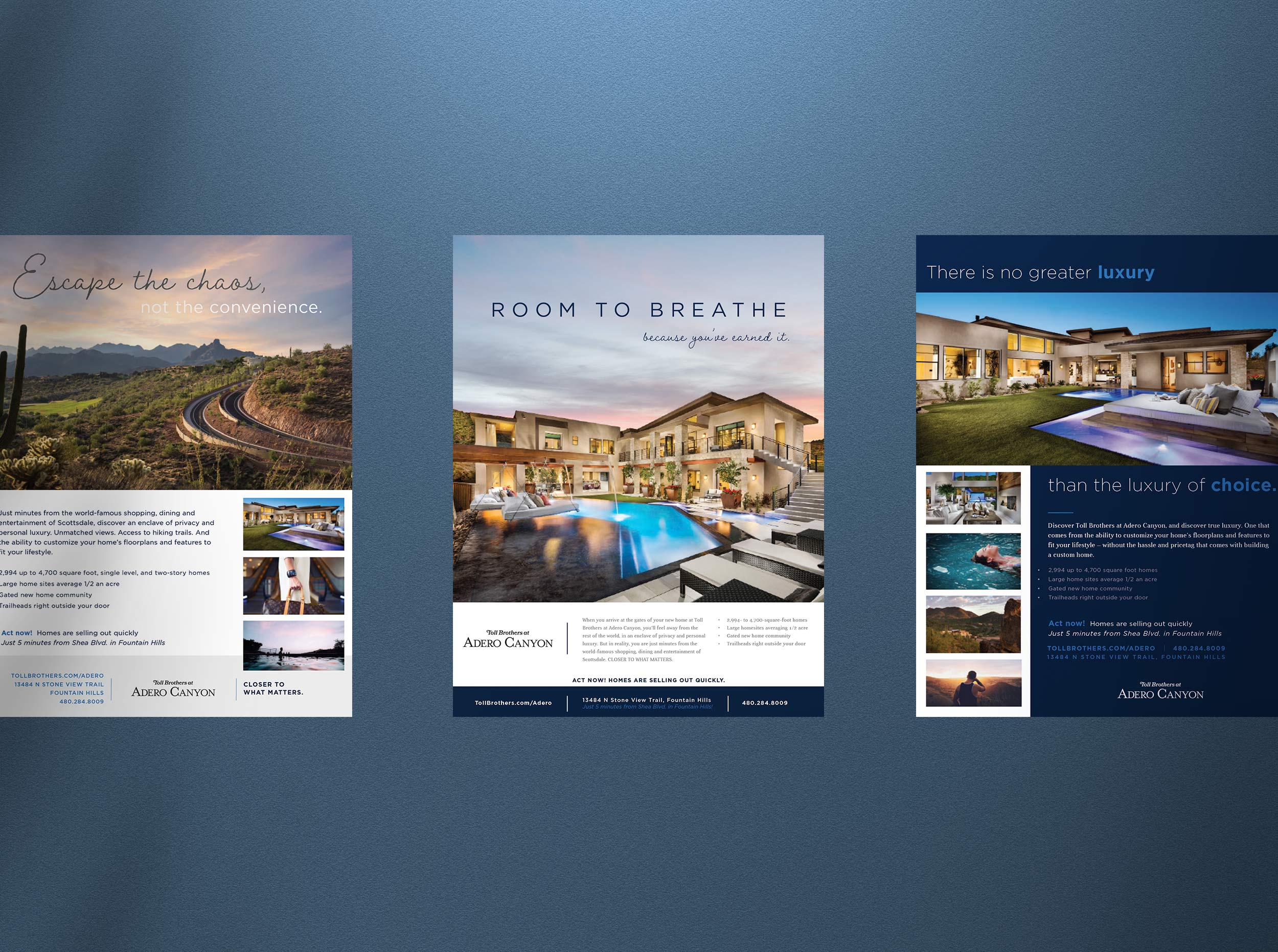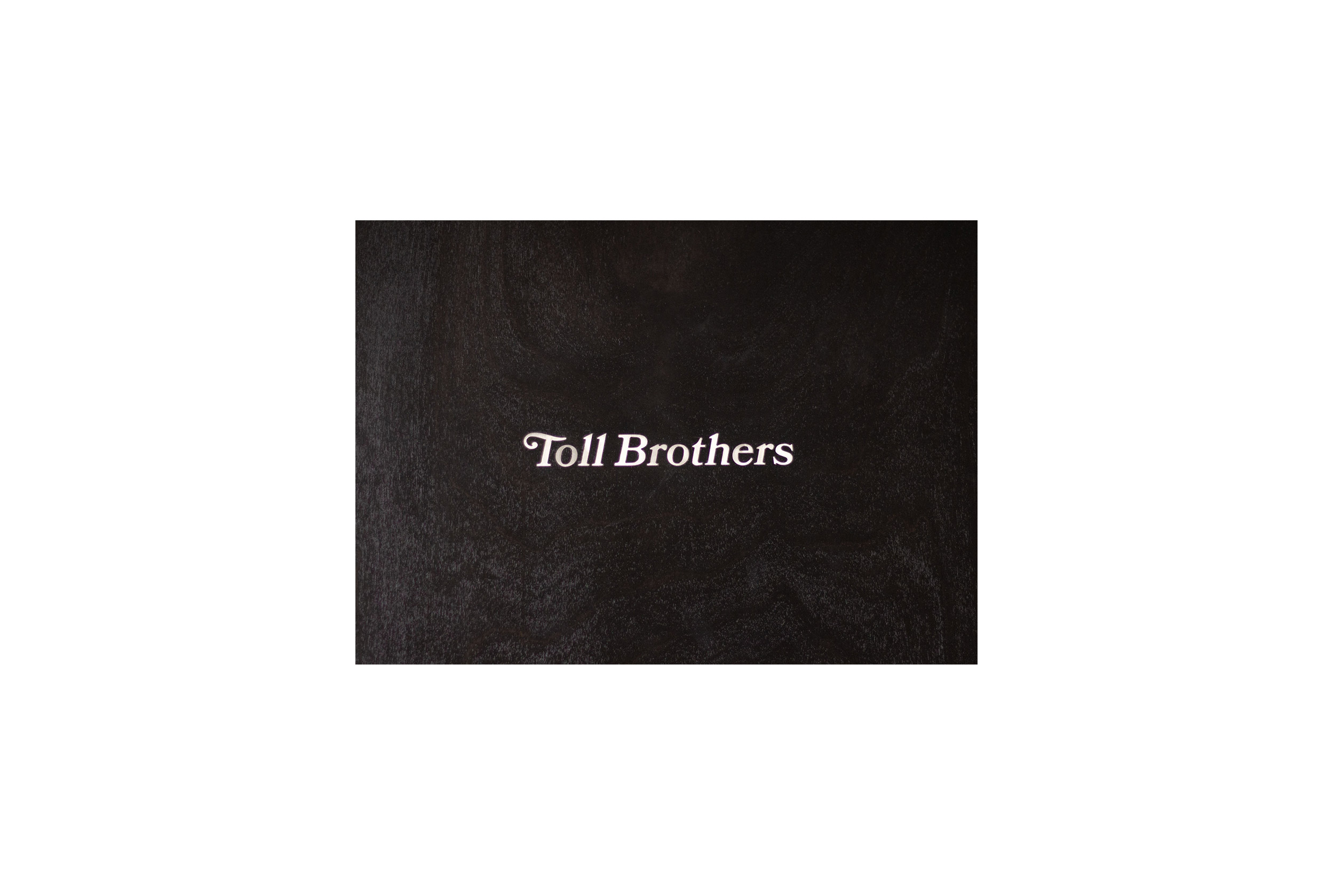 Looking to hire? Get in touch!
I'm currently working as a graphic designer at Kitchen Sink Studios in Phoenix, Arizona and in the process of moving to Dallas, Texas. Design and art direction is my thing, and I'm looking to join a group who's as passionate as I am about creativity. If you're interested in my work or have any questions, be sure to shoot me an email!