Onyx Lifestyle
Modern, luxurious, exclusive. Onyx needed an all-encompassing brand to reflect this high-end look.
Client
Onyx Lifestyle
Agency
Kitchen Sink Studios, Inc.
Role
Art Direction / UI / Interaction Design
Onyx Lifestyle is an investment company that specializes in cryptocurrency. They wanted us to elaborate on this luxurious brand and design a custom website, and I was tasked to take the creative lead for this client.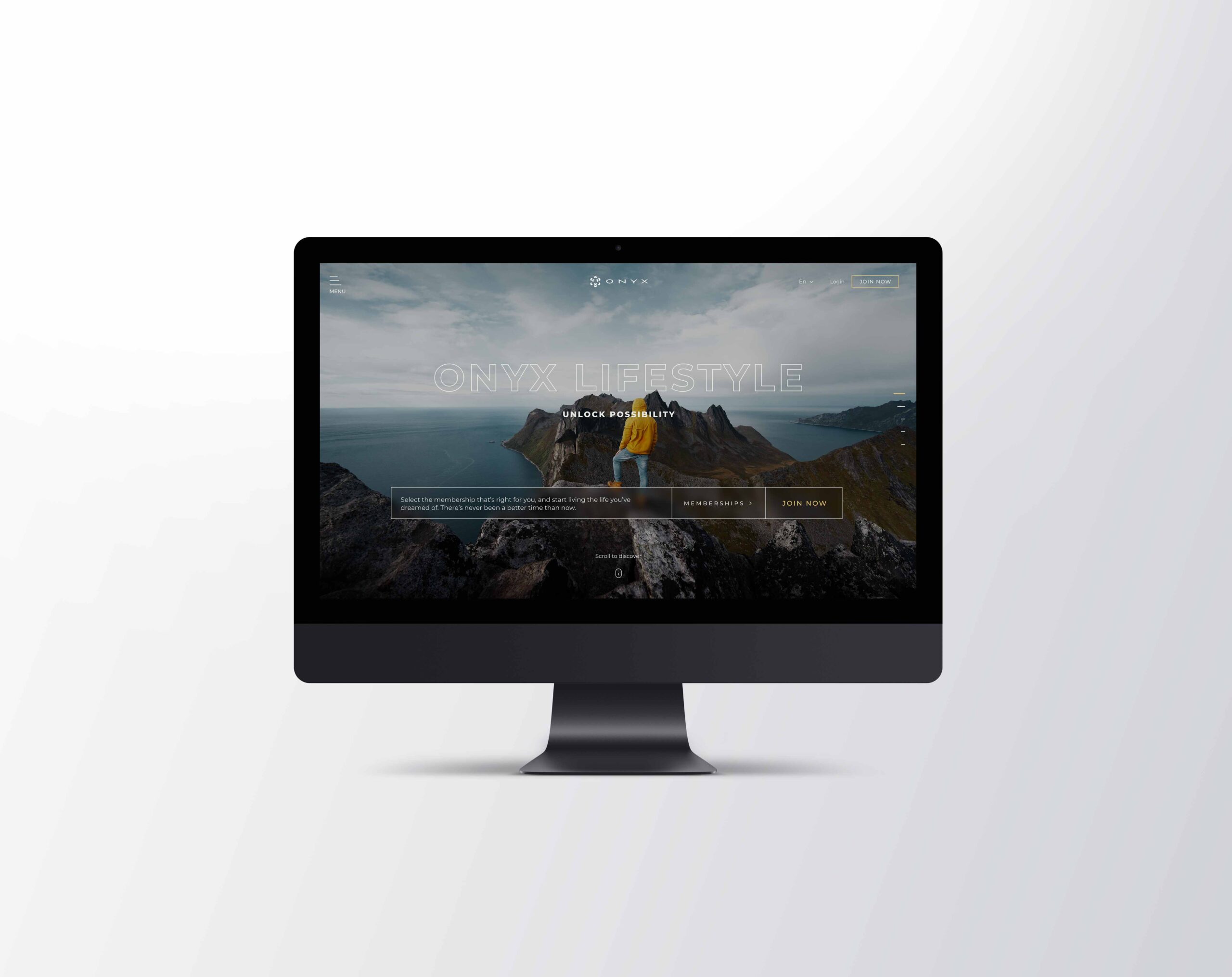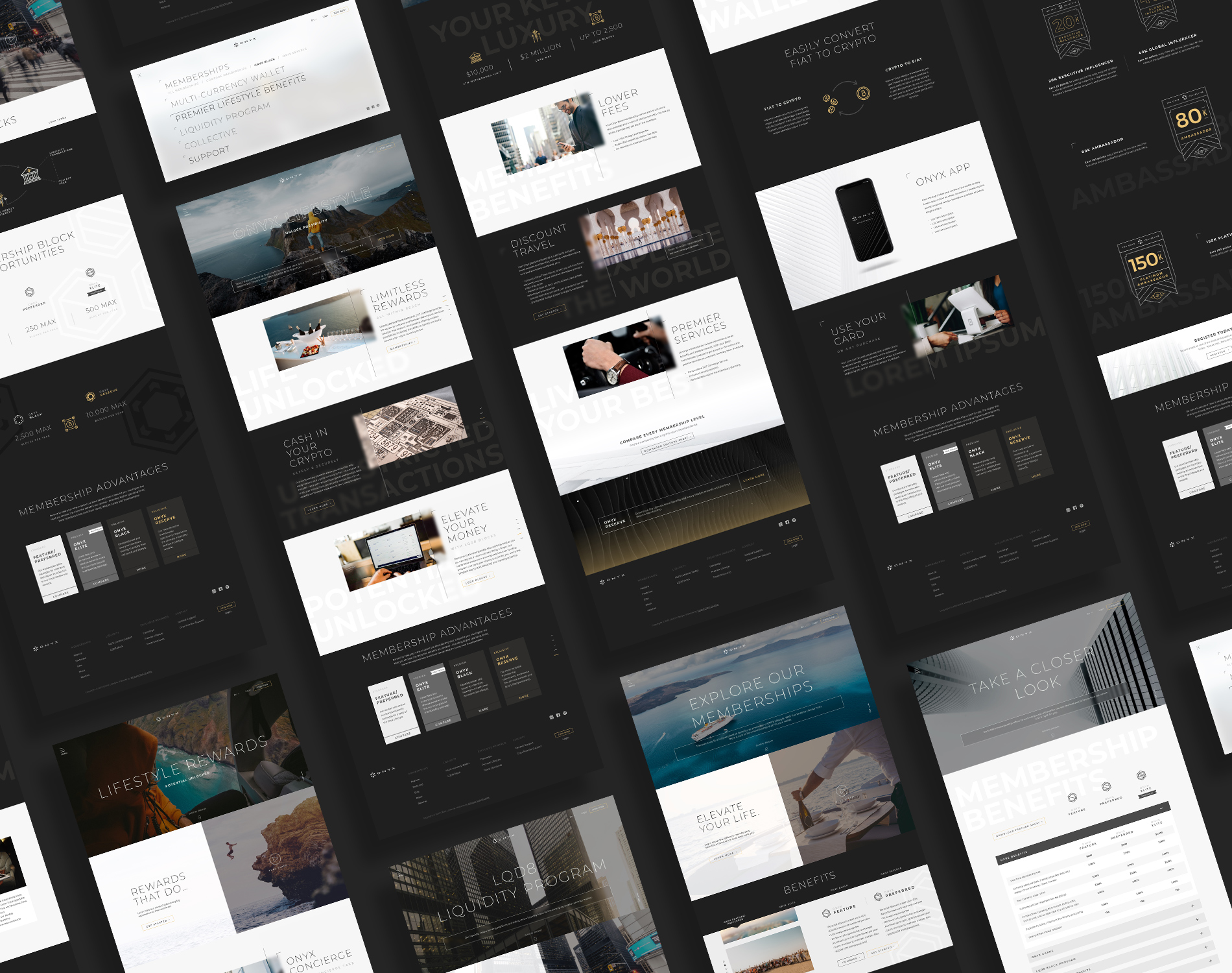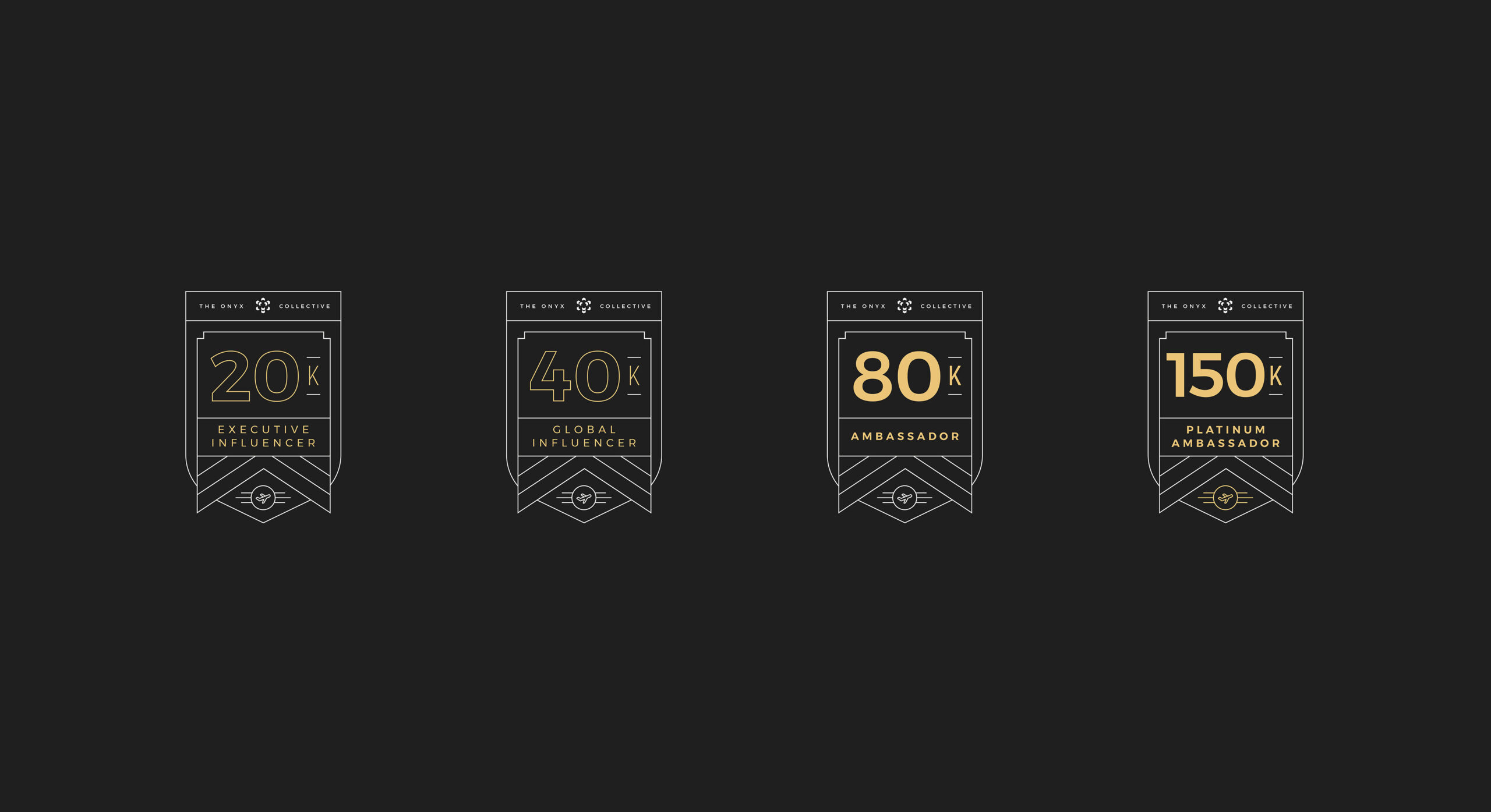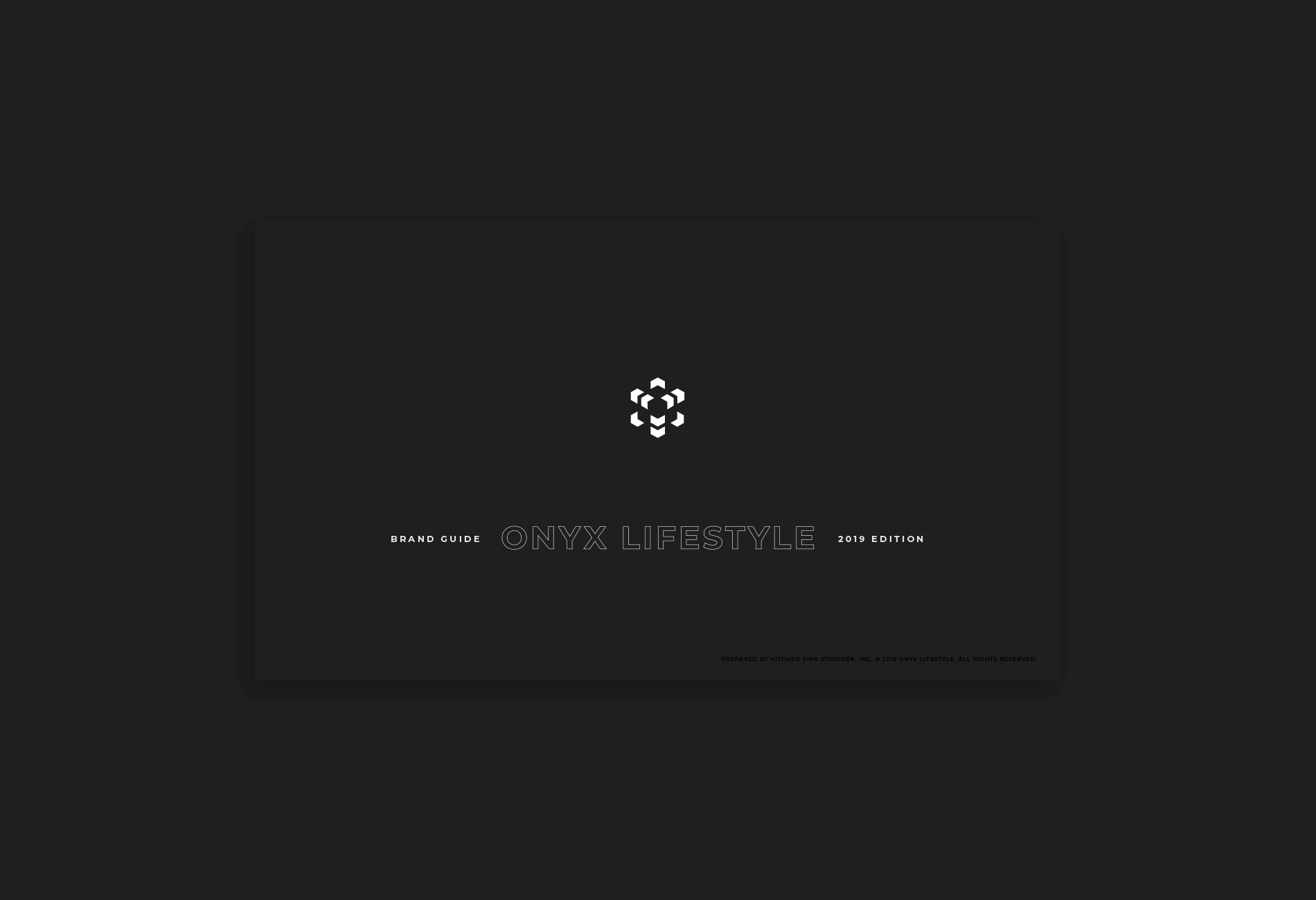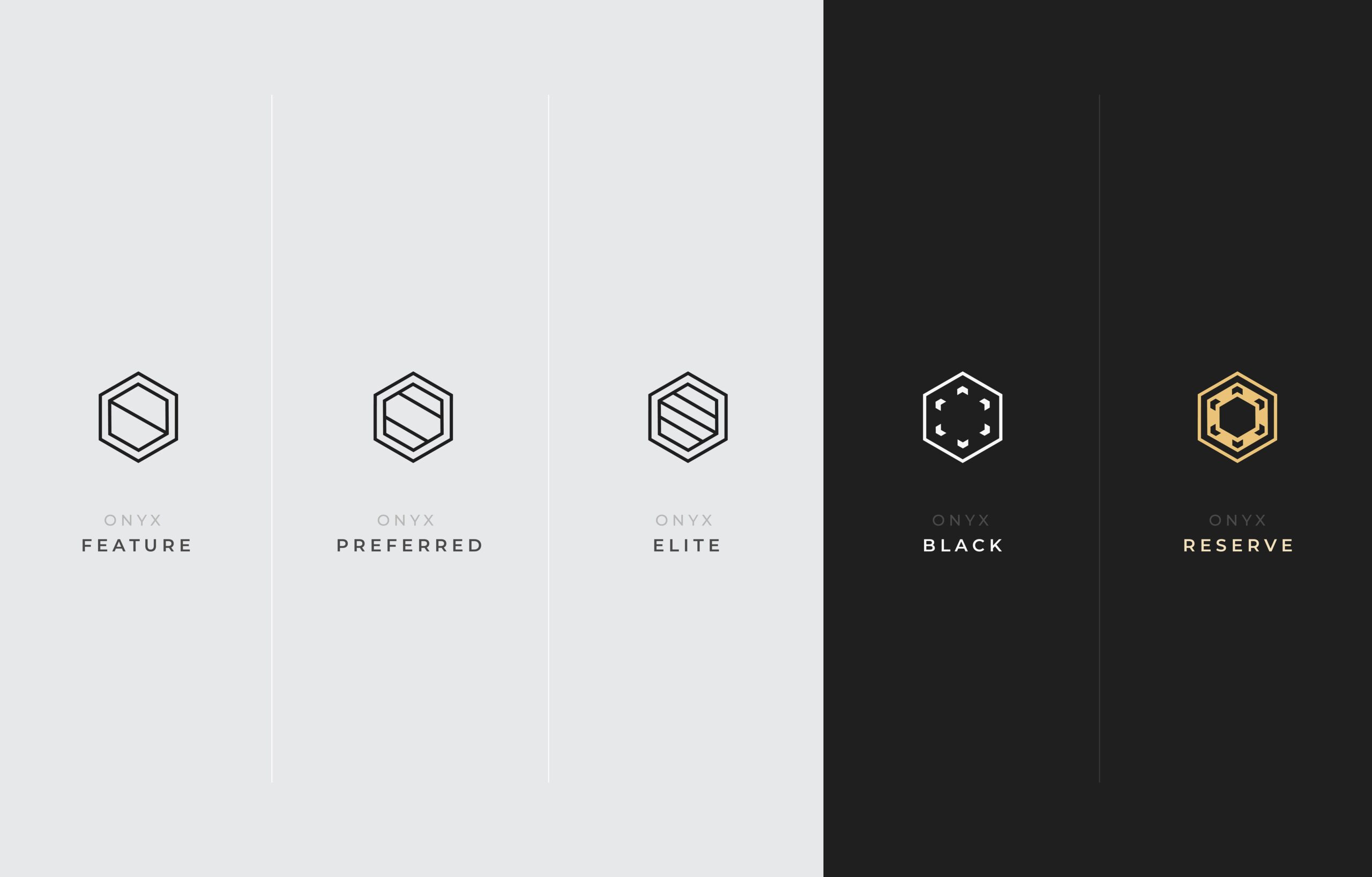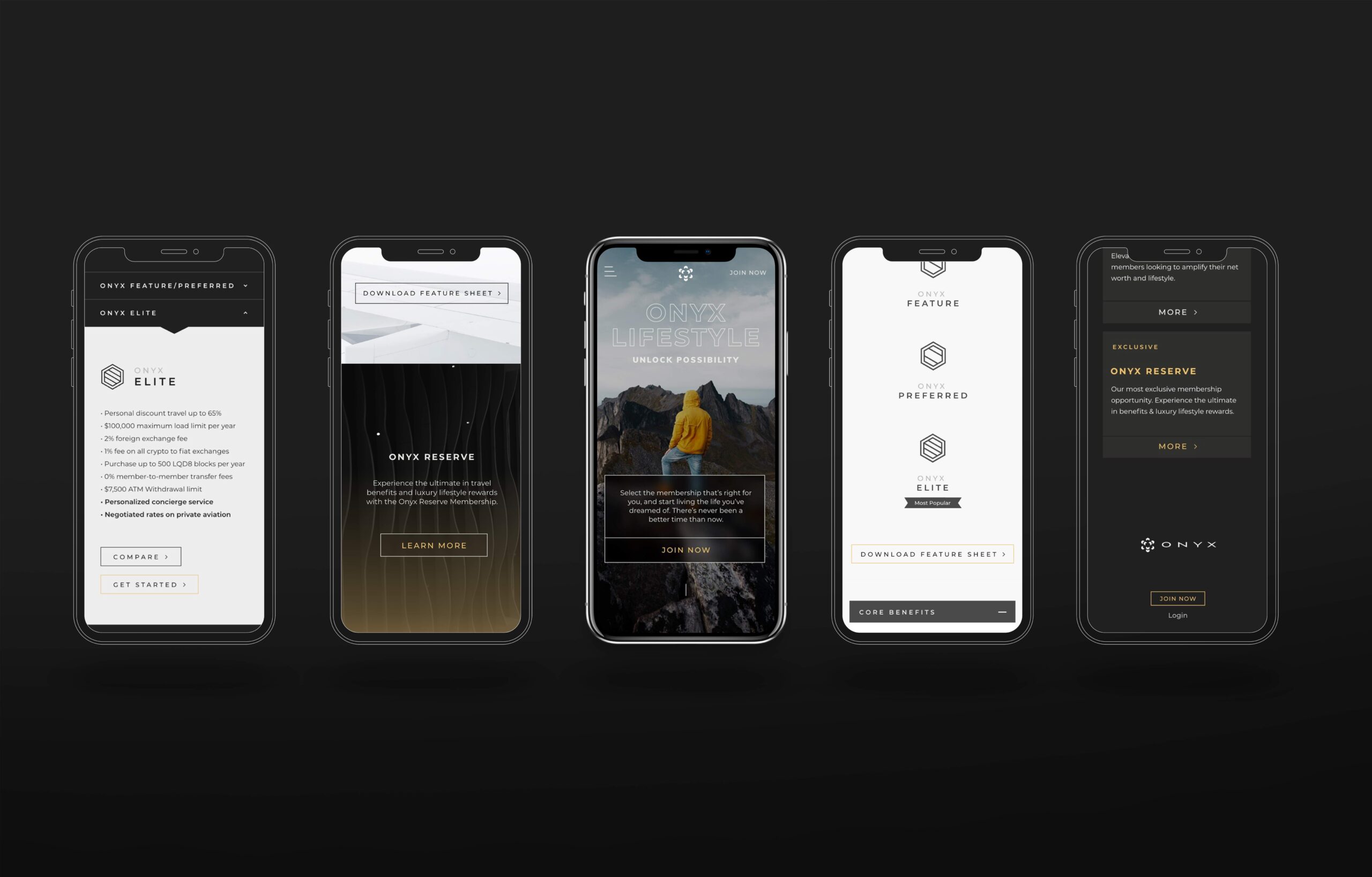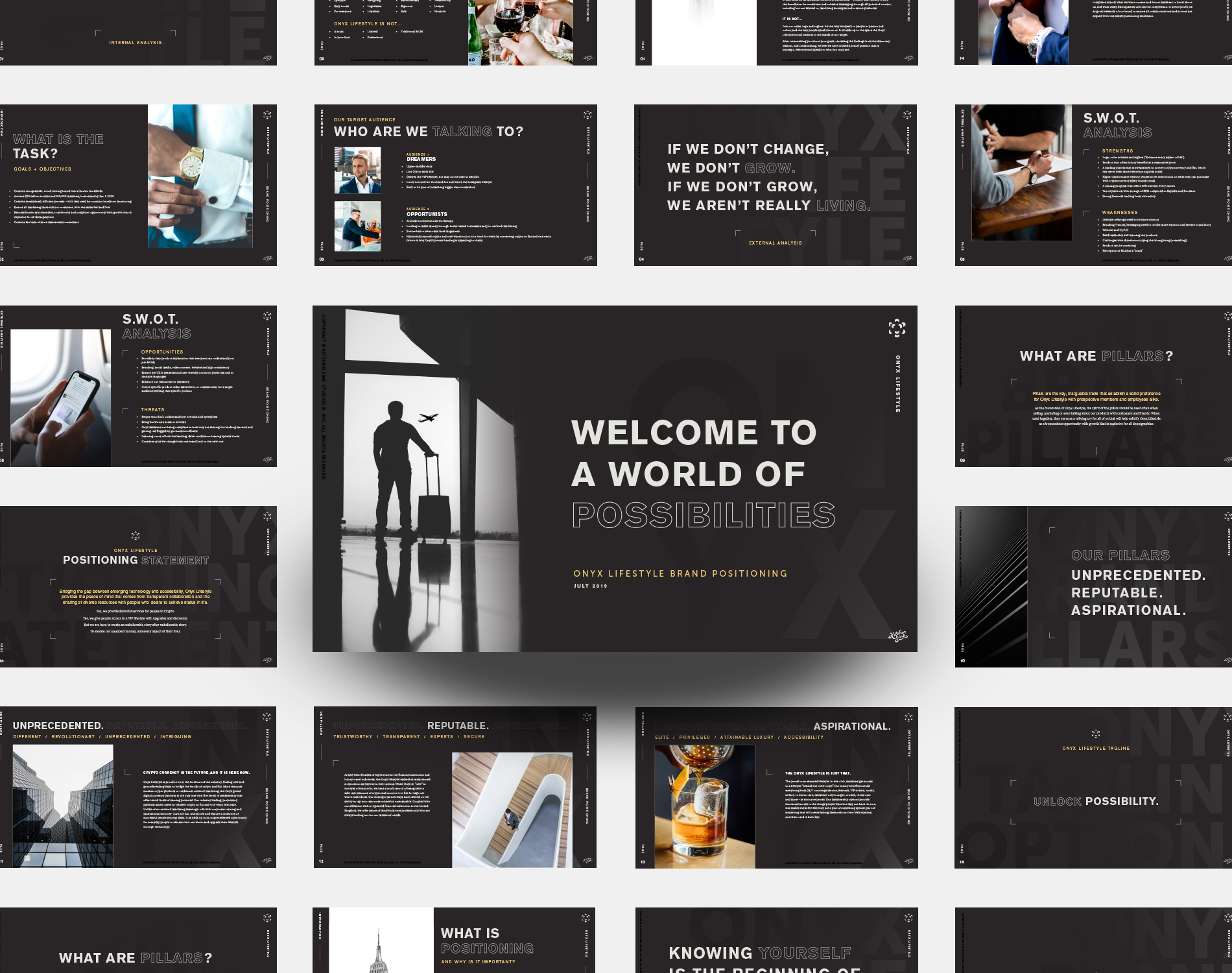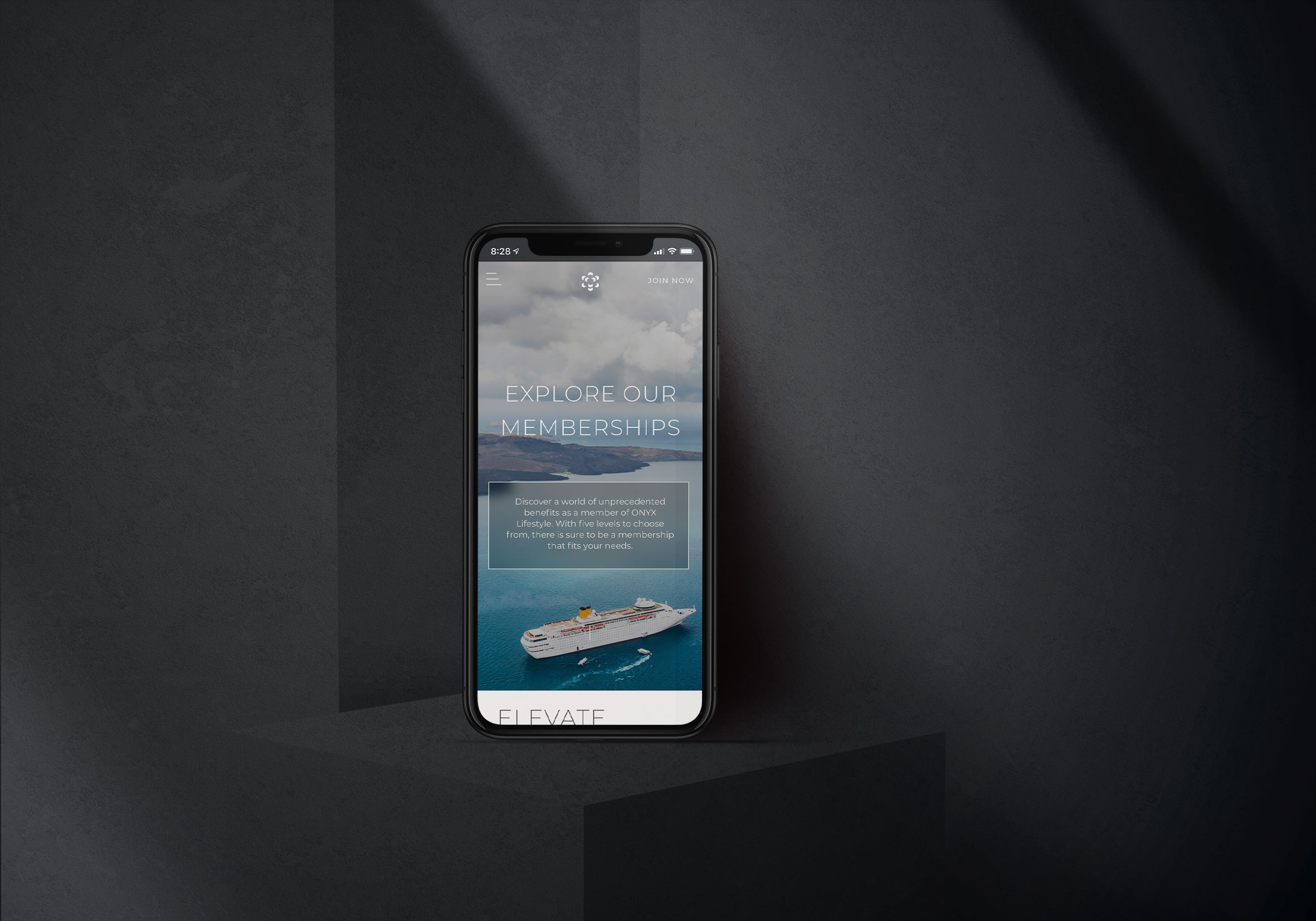 Looking to hire? Get in touch!
I'm currently working as a graphic designer at Kitchen Sink Studios in Phoenix, Arizona and in the process of moving to Dallas, Texas. Design and art direction is my thing, and I'm looking to join a group who's as passionate as I am about creativity. If you're interested in my work or have any questions, be sure to shoot me an email!